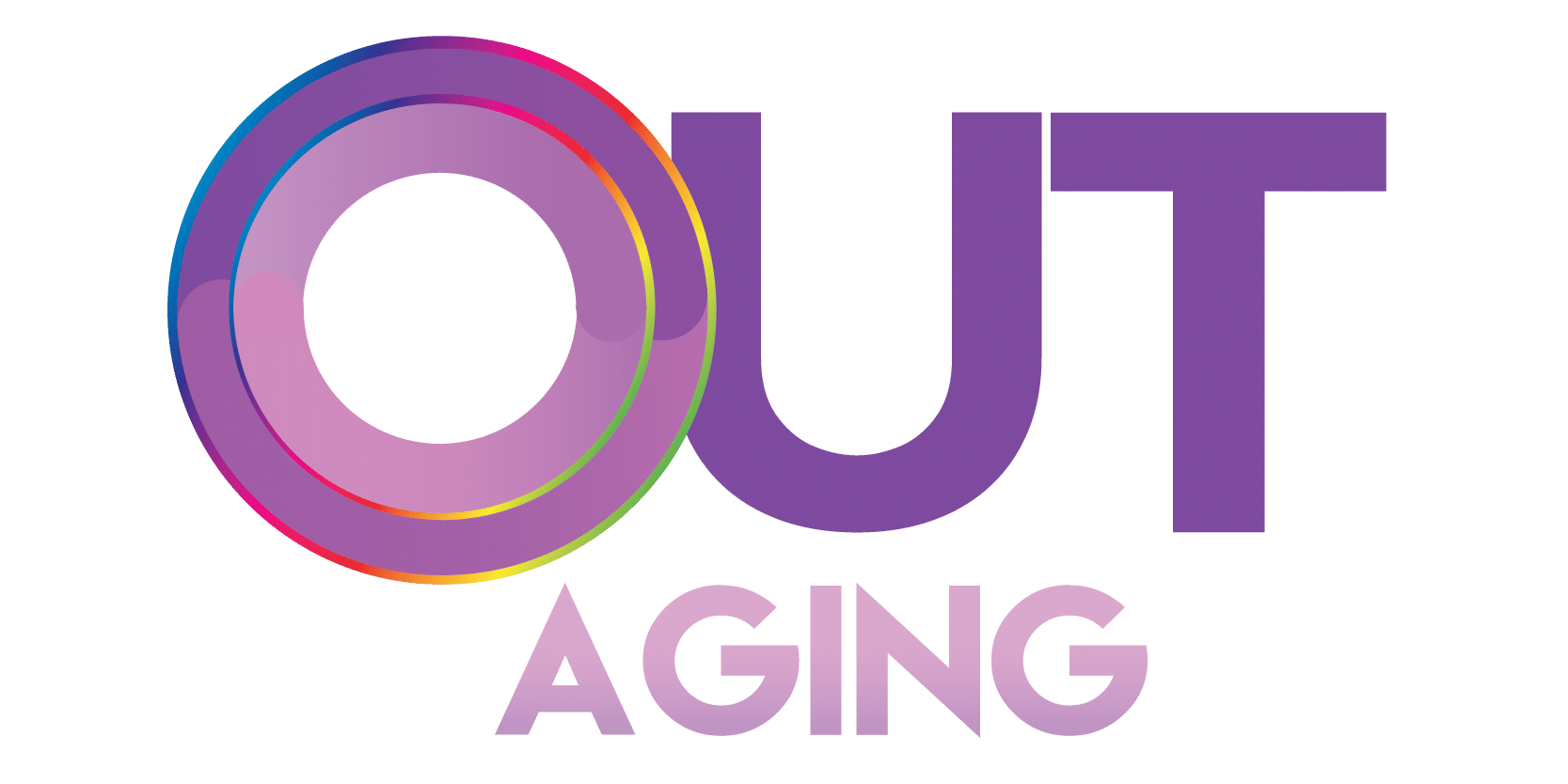 OUTAging: Summit on Our Possibilities took place on May 23 – 25, 2017. The summit was organized by a small, diverse planning committee that includes LGBTQ older adults.
The goals of OUTAging:
Create a platform that centers the voices and experiences of LGBTQ older adults to shed light on the issues they face and gaps in services, resources and opportunities,
Provide a diverse and inclusive forum for redefining aging and care and
Develop an agenda for advocacy, resources and inclusion with and for LGBTQ older adults.
---
Community Report Back
Pride Action Tank and the OUTAging planning committee hosted two community report backs after reviewing and organizing the notes from the summit. The community meetings were hosted by the Center On Halsted July 12 and Affinity Community Services July 17. The slides that were shared at the meeting are now here on the website. The next step is to develop a final report that includes the input from the community meetings and a list of potential projects to action. Check back here to find out how you can get involved.
---
Summit videos:
OUTAging Summit: Queering Gerontology
Antonio King, Chicago Department of Public Health , moderates a panel discussion with Jesus Ramirez-Valles PhD., University of Illinois at Chicago and Dr. Magda Houlberg,Howard Brown Health, on aging in the LGBTQ community.
OUTAging Summit: Keynote Presentation
National LGBTQ Task Force's Barbara Satin, who's deeply involved with LGBTQ issues, locally and nationally, particularly around the issues of aging, gives the keynote address at  the OUTAging Summit.
OUTAging: Perspectives on aging
This video was created to showcase concerns and hopes of LGBTQ older adults who live in Chicago for the opening sessions of OUTAging: Summit On Our Possibilities.
---
Sponsors:
Lead sponsor: Lambda Legal
Host sponsors: AARP and Affinity Community Services
Media sponsor: Windy City Times
Other sponsors: AIDS Foundation of Chicago | Chicago Foundation for Women | Lambda Legal | Renewal Care Partners | SAGE – Services and Advocacy for GLBT Elders
Community Partners (in formation):
Affinity Community Services' Trailblazers | Alzheimer's Association | American Cancer Society | Anshe Emet | Association of Latinos/as Motivating Action (ALMA) | Athenaeum Theatre | AVER Chicago Chapter (American Veterans for Equal Rights) | Belmont Theater District | Center on Halsted | Chicago Commission on Human Relations | Chicago Department on Aging | Chicago Department of Public Health | CJE Senior Life | Equality Illinois | Gerber/Hart Library | Holy Covenant Metropolitan Community Church (Brookfield) | Howard Brown Health | HRC Chicago Steering Committee | Jane Addams Senior Caucus | The Law Office of Kate Curler | Lakeview Presbyterian Church | The Legacy Project | National Center on Elder Abuse | National Council of Jewish Women – Chicago North Shore | Oak Park Temple | Or Chadash | Renewal Care Partners | SAGE (Services and Advocacy for GLBT Elders) | Second Presbyterian Church | Senior Helpers | Temple Sholom | The Care Plan | TPAN | University of Chicago Poverty Lab | Village Chicago